Are you bored of the same old manicure and pedicure options? Are you looking for a new trend to sweep all brides off their feet? Well, look no further than the no-nail-polish manicure and pedicure! This unique new trend is perfect for brides who want something different but don't want to sacrifice style or comfort. So read on to find out more about this innovative new trend.
How to do a no-polish manicure for natural nails
There's a new trend taking over the wedding world, and it's all about going natural. That's right, more and more brides are ditching the traditional nail polish manicure and pedicure in favor of an au-natural look.
This trend is perfect for brides who want to show off their natural beauty on their big day or for those who want to save some money (let's be honest, getting your nails done can be pretty pricey). Plus, there's no need to worry about your manicure or pedicure chips or smudges – with this trend, you can rest assured that your nails will look flawless all day long.
If you're considering going bare for your wedding day, here are a few tips to help you get started:
Start by getting rid of any existing nail polish. Use a non-acetone remover, as acetone can be harsh on your nails.
Once your nails are polish-free, it's time to prep them for your manicure. Start by trimming your nails and then shaping them with a file.
Next, it's time to buff your nails. This step is important as it will help create a smooth surface for your manicure.
Now it's time to moisturize! Massage some lotion into your hands and then focus on each nail. Doing this will help to keep your nails healthy and prevent them from becoming brittle.
The final step is to apply a clear base coat to your nails. This will help protect your nails and give them a nice, polished look.
Now that you know how to get the perfect natural manicure, it's time to start planning the rest of your wedding day beauty look!
Genius manicure ideas for a perfect nails without polish
If you're looking for a way to have beautiful nails without using polish, then consider some of these genius manicure ideas. From using tape to create exciting designs to simply painting your nails with a clear topcoat, there are plenty of ways to achieve an amazing look without any color.
One easy way to add interest to your nails is using tape to create patterns or shapes. Apply the tape in the desired design and then paint over it with a clear topcoat. When you peel off the tape, you'll be left with a clean line that adds instant chicness to your nails.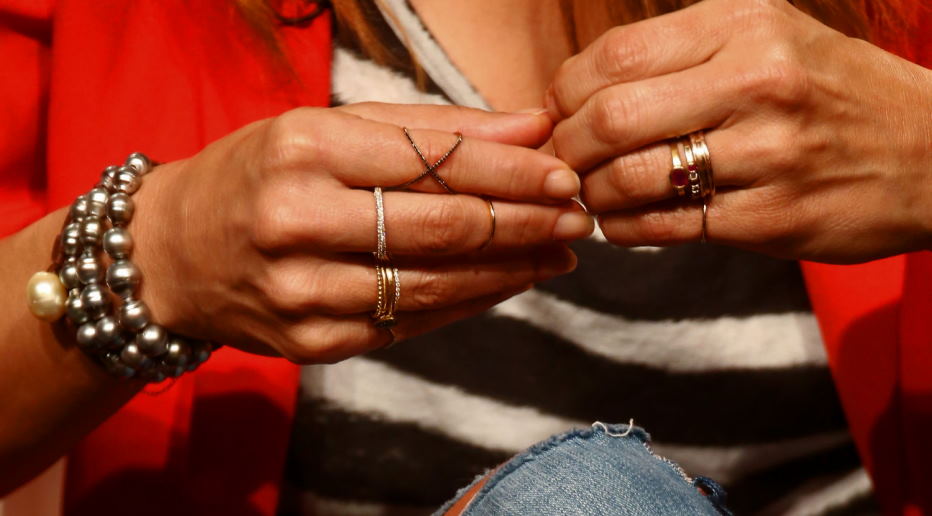 Another great idea is to try out different nail art pens or stickers colors. These come in all sorts of fun designs and can help to liven up your nails. Apply the stickers or pen designs to your nails, and then top it off with a clear topcoat.
If you want something a little more subtle, then consider painting your nails with a nude shade. This is a great way to achieve a polished look without using any color. Just be sure to use a light hand when applying the polish so that you don't end up with streaked nails.
Finally, one of the best ways to achieve beautiful nails without polish is to use a clear topcoat simply. This will give your nails a glossy finish that looks amazing. Plus, it will also help to protect them from chipping and breaking.
So there you have some genius manicure ideas for achieving beautiful nails without polish. Try out a few of these ideas and see which ones work best. You may be surprised at how easy it is to get the look you want without using any color.