The big day is coming, and you want to look your best! One way to add a touch of elegance to your wedding look is with a beautiful headband. There are many different designs to choose from, so you're sure to find one that suits your style. Whether you want something simple and chic or something more ornate, there's a headband. Keep reading for some of our favorite options.
Bridal headbands for a classic and beautiful look
No bride should settle for a boring headband on her big day! However, there's no reason to sacrifice style with many chic and elegant headband options. From delicate beading to sparkly crystals, these wedding headbands will make any bride feel like a princess.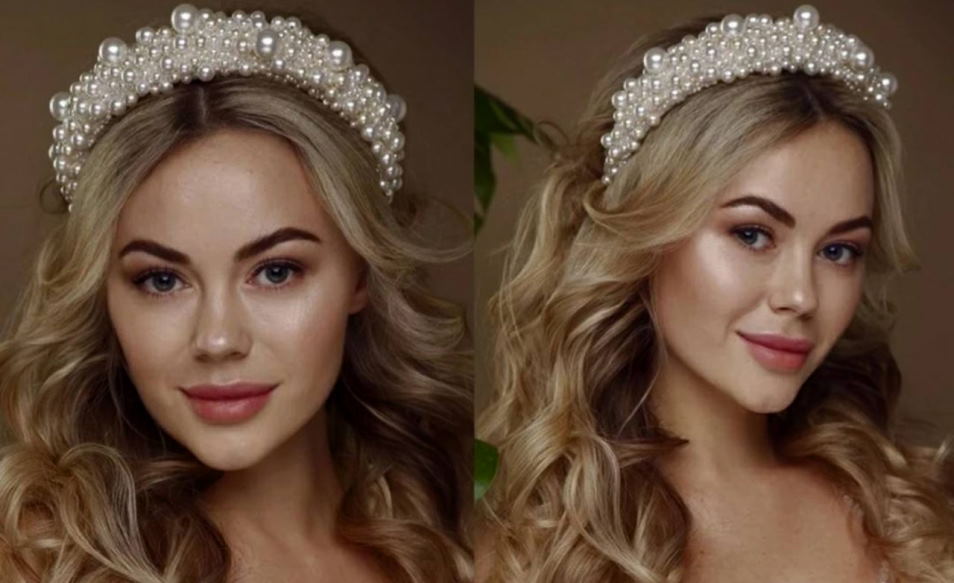 Try a pearl-adorned headband for a classic look that will never go out of style. This timeless option is perfect for any wedding, from a formal affair to a more laid-back celebration. If you're looking for something a little more unique, opt for a headband with vintage-inspired details like lace or embroidery.
If you want your wedding headband to stand out, choose one with eye-catching embellishments like crystals or rhinestones. These sparkling accents will add a touch of glamour to any wedding hairstyle. Try a statement piece with feathers or flowers for a show-stopping headband.
No matter your style, there's a wedding headband out there that's perfect for you. With so many beautiful options, you're sure to find the perfect one to complete your bridal look.
Ways to wear your bridal headband for a perfect wedding day look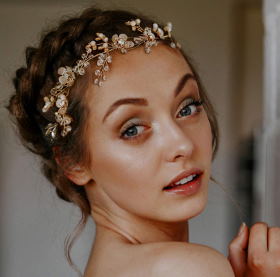 There are so many ways to wear your bridal headband! Whether you're looking for a classic, romantic, or bohemian style, we've got the perfect hairstyle.
Try wearing your headband with a low updo or half-up, half-down style for a classic look. Add a few loose curls for extra romance.
If you're going for a more bohemian vibe, try wearing your headband with loose, beachy waves. This is a great style for outdoor weddings!
For something truly unique, try wearing your headband as a crown! This looks especially beautiful with braids or an updo.
No matter what style you choose, practice wearing your headband before the big day, so you can be sure it will stay in place all night long.