Pictures are one of the most important aspects of any wedding. After all, you'll want to be able to look back on your big day and remember all the special moments! That's why it's so important to choose the right photographer. And if you're looking for tips on how to take gorgeous candid wedding photos, you've come to the right place. I'm a professional photographer and here to share my tips with you! So read on for advice to help capture beautiful candid shots at your wedding.
Candid wedding photography: capturing the unscripted moments
Your wedding day is one of the most important days of your life. It's a day full of love, laughter, and sometimes even a few tears. And while you may have a specific vision for your wedding photos, capturing the unscripted moments that happen throughout the day is important.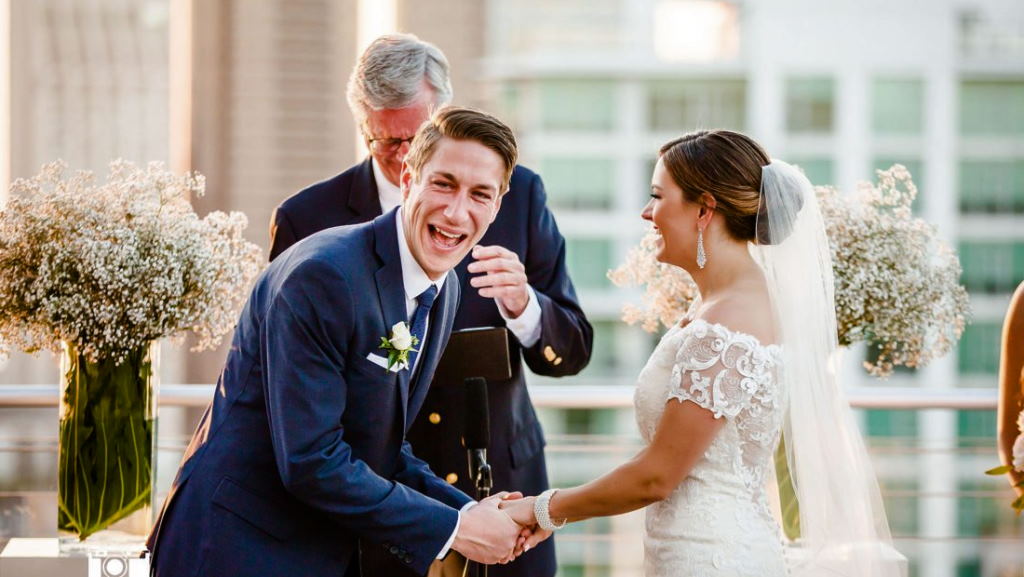 That's where candid wedding photography comes in. Candid wedding photography is all about capturing those natural, unplanned moments that happen on your big day. From the laughter of your parents during the ceremony to the tears of joy during your first dance, these moments will truly make your wedding photos unique.
If you're looking for a way to add some personality to your wedding photos, consider hiring a candid photographer. Candid photographers are experts at capturing those precious, unscripted moments that make your wedding day special. Browse our directory of candid local photographers to find the perfect one for your big day!
Candid wedding photography for your special day
As a professional photographer, I get asked for tips on taking gorgeous candid wedding photos. And while there are lots of great tips out there, I thought I'd share my own top 5 with you today.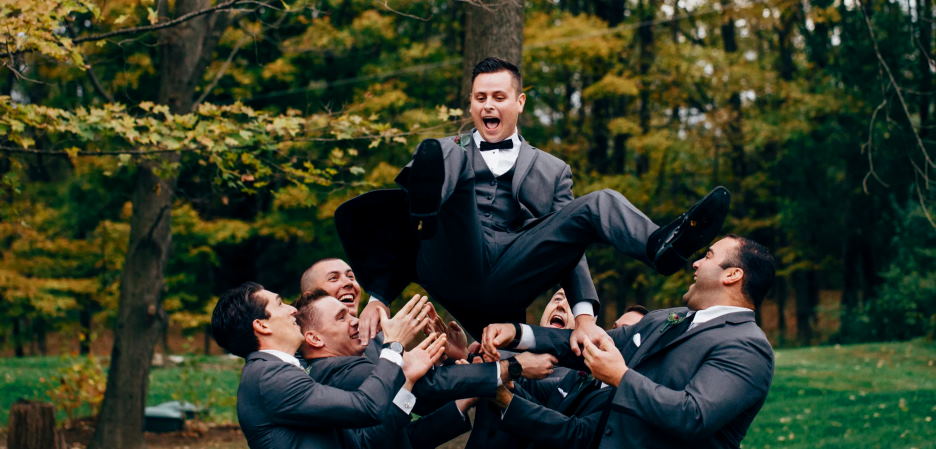 Get close to your subjects. This may seem like a no-brainer, but it's so important! The closer you are to your subjects, the more intimate and personal your photos will be. So get in close and fill the frame with your subjects' faces and expressions.
Use a fast shutter speed. When photographing candid moments, it's important to use a fast shutter speed, so you don't miss the shot. I typically use a shutter speed of 1/250th of a second or faster.
Use a wide aperture. Another way to ensure you don't miss the shot is to use a wide aperture (a low f-stop number). This will help ensure that your subjects are in focus and the background is nicely blurred.
Pay attention to the light. Good lighting is so important in wedding photography, and it's especially important when photographing candid moments. Look for beautiful, natural light and avoid harsh, direct sunlight whenever possible.
Be prepared. The best way to get great candid shots is to prepare them. Anticipate moments that might happen and be ready to capture them. This might mean carrying your camera with you at all times or keeping a lens handy that's good for candid photography.
I hope these tips help you take some gorgeous candid wedding photos! And if you need any more help, feel free to contact me. I'd be happy to chat with you about your photography needs.